A SAMPLE KIT
AS UNIQUE AS YOUR BRAND
Five dollars. Four products. Customized to fit your business.
• 4 clinical-grade products, tailored to your brand
• Free label design by industry specialists
• Product brochures (yes, they're customized too)
• Exclusive membership to new product launches & promotions
• Ongoing marketing education & expertise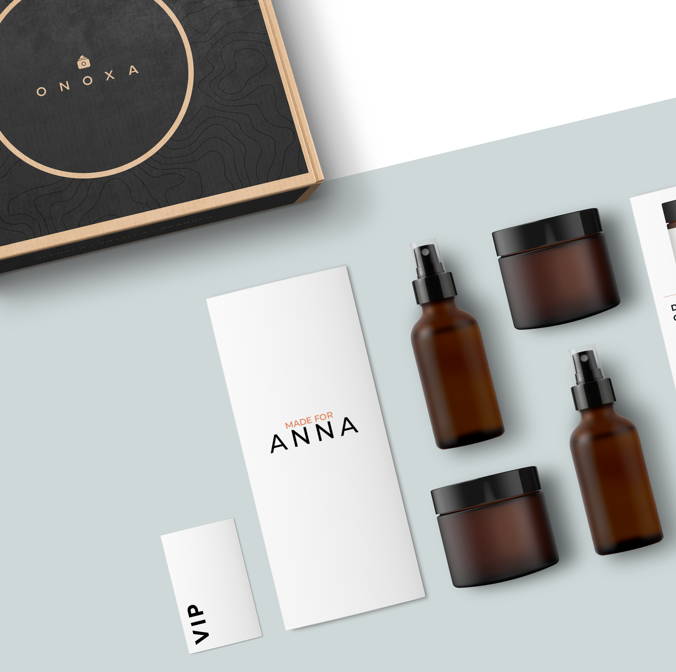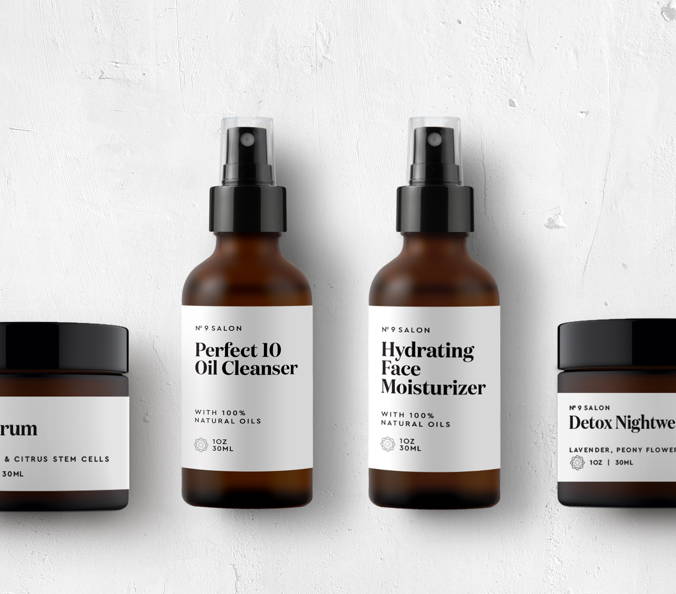 It takes more than one sample to know if a new skin care product is right for your customers.
Try 4 full-size products of your choice, with your branding. We want you to be confident that the formulas, consistency, feel, smell and packaging meet your highest standards.
Our face value becomes your face value.
The synergry of cleanceuticals, down to an art form.
We leverage the science of safe ingredients to deliver nature's most potent products.
• Regenerative Daily Moisturizer
• Smoothing Hand Cream
• HA Restorative Face Serum
• Restructuring Retinol Serum
• Overnight Correction Cream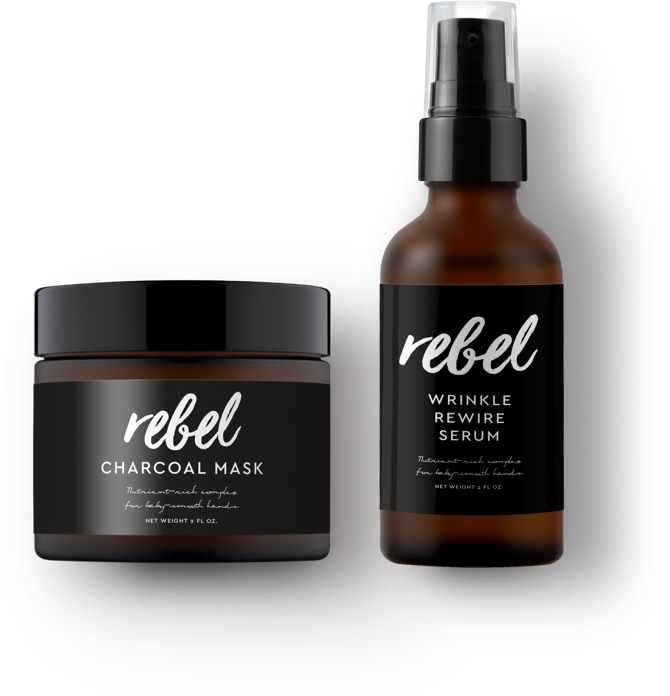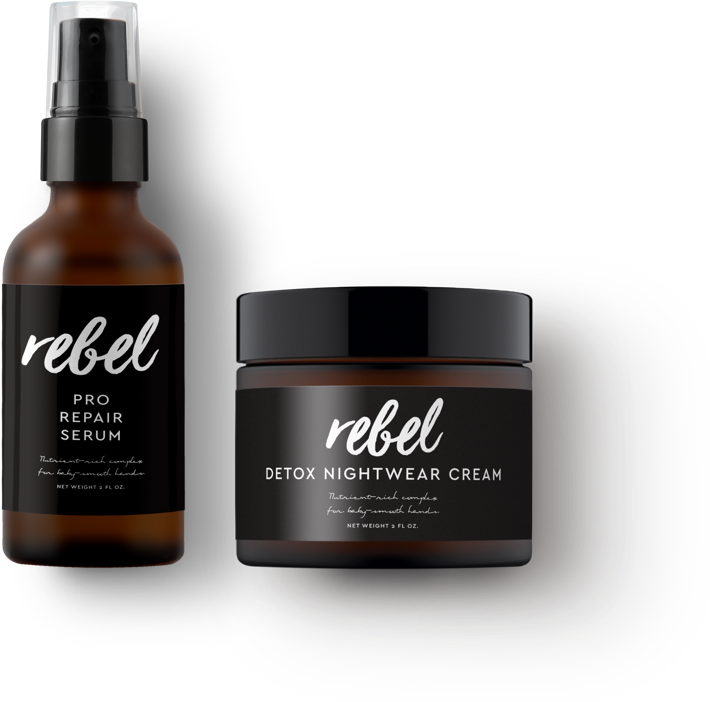 • Vitamin C Serum
• Charcoal Clay Mask
• Purifying Oil Cleanser
• Chest & Neck Decolletage
• Illuminating Universal Primer